When I was growing up we called my dad Mr Fixit. He could turn his fitter and turner hand to busted stuff and bend, polish, remake or rebuild it into something useful. This morning I woke up, groaned out of bed and dove into using my dad's old coffee mug for a huge caffeine hit to get me going. I looked at Dad's big mug (see picture) and wanted his Mr Fixit gene to kick in for me as I looked at my crappy misfit charge rates and my corroded battery contactors. I decided to get out the trusty baking soda, white vinegar and water and give the device a clean and a rub to see if I could clean some of the corrosion off and get the battery charging adequately.
My Breakfast Bench workstation (Note: Dad's Coffee Mug):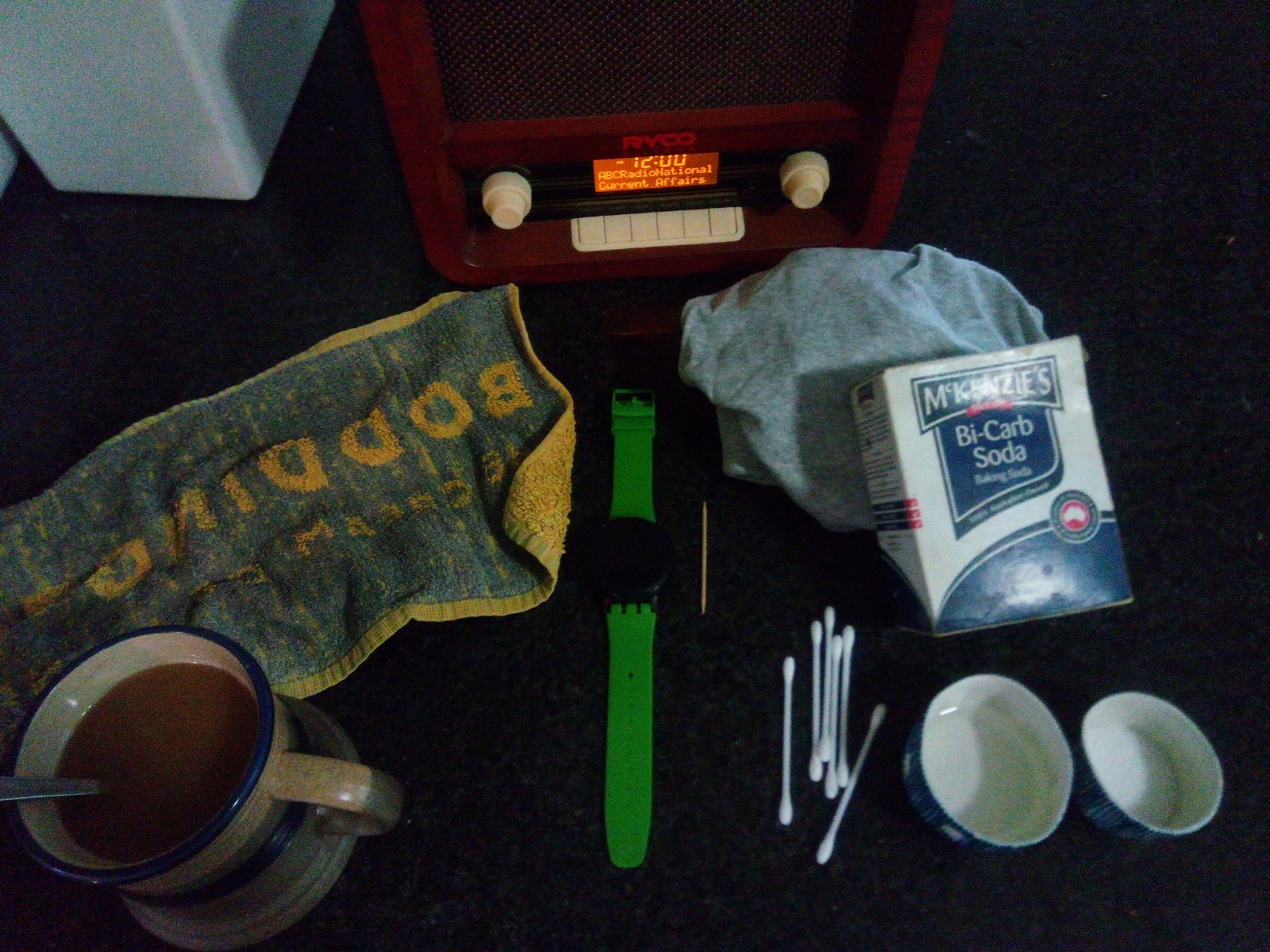 So, grabbed some cotton tips, a toothpick and some clean rags and gave the contactors a quick rub with the vinegar, then a little water and baking soda and grabbed the toothpick to scrape the crud from the contactors. Nail polish remover or rubbing alcohol would have likely done the same job.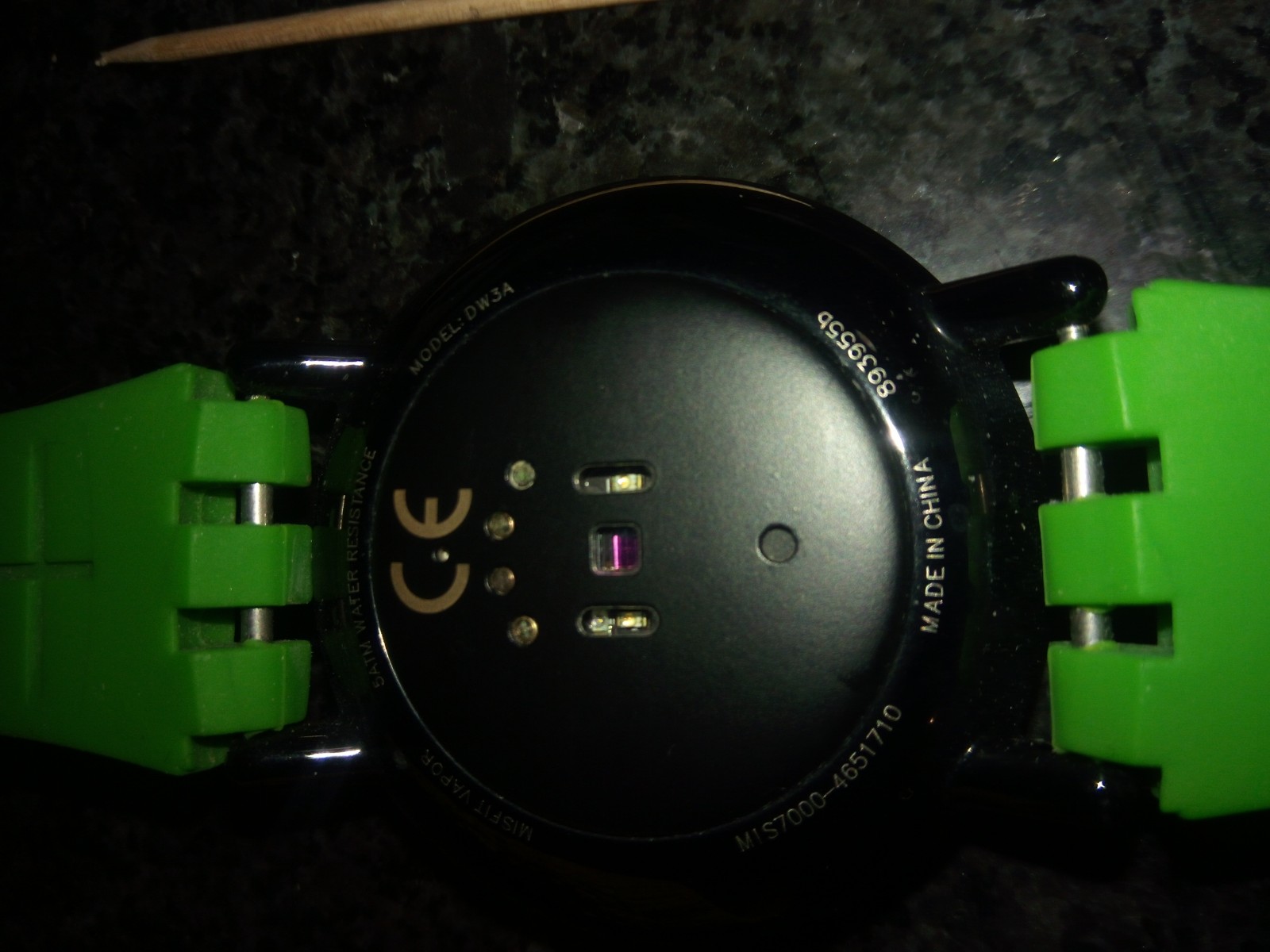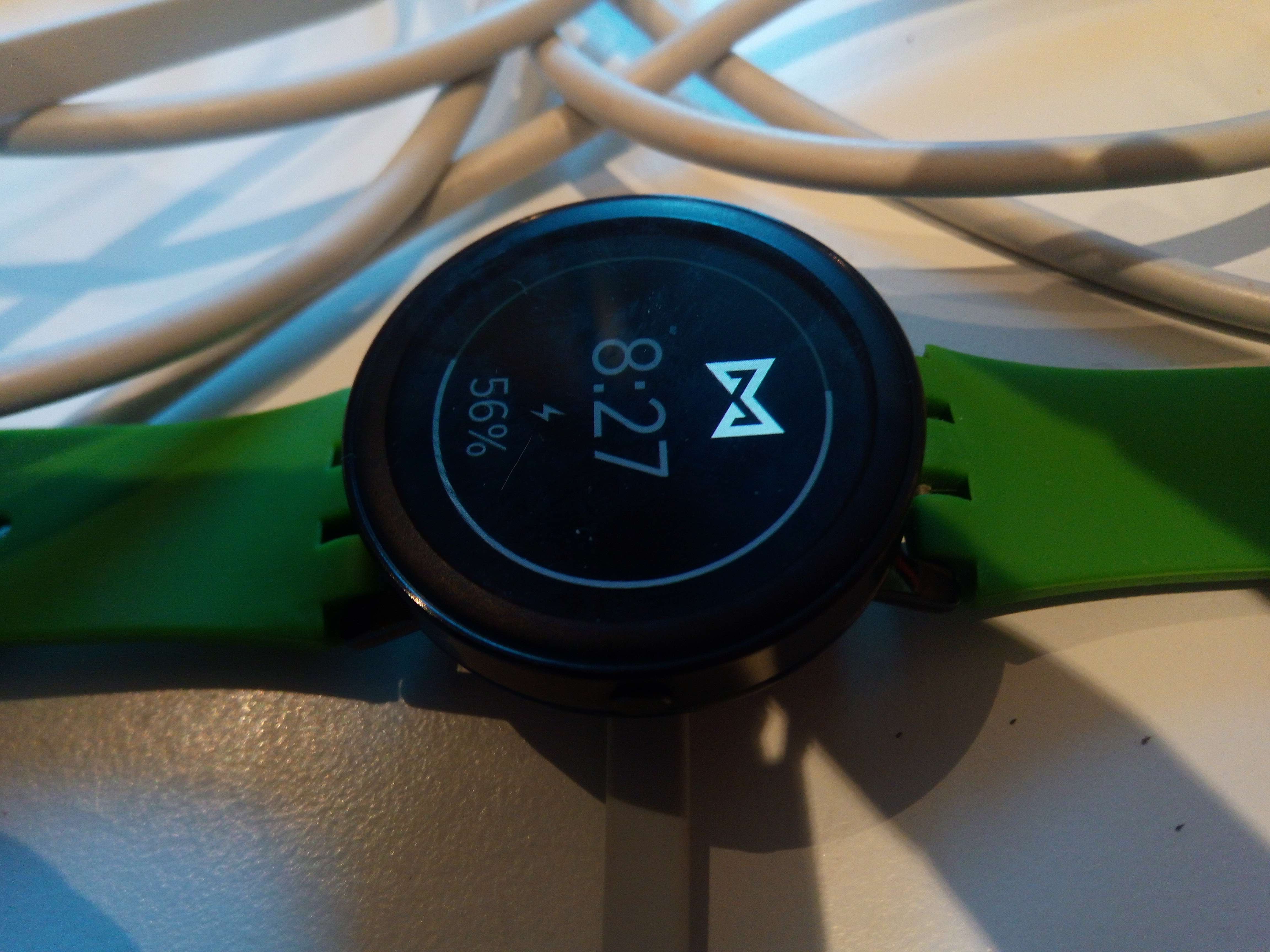 Please note: DO NOT USE STEEL WOOL or any form of metal against the contactors to scrape as this may cause the contact points to scratch or be damaged.
At work by 7:30am and the battery looks to be charging without jiggling it on the charge cable and with the indicator hitting me with some good charge stats. Still needs a better clean.