An easy process and look at how good the goods look! Pretty good!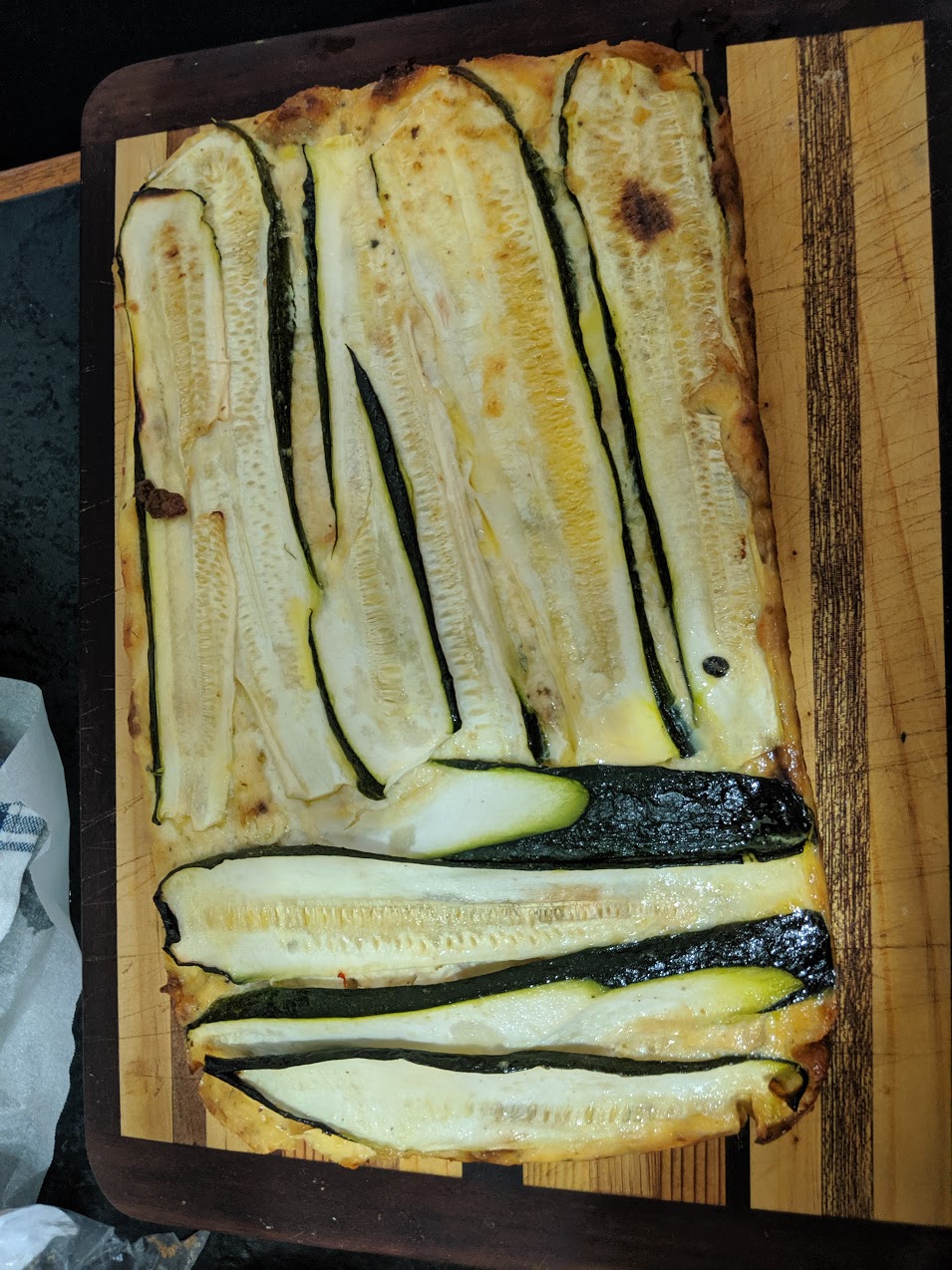 Story:
I'm staying with mum at the minute so together we have been concocting various projects. The highest mountain we've had to climb so far (our Everest) has been to build a flatpack butcher's block with mum's "lady tradie" bag. We decided we still loved one another, decided we need to pitch an american sitcom about living together and laughed our proverbial asses off. Two days later it was mother's day. After significant ontological discussion and some fiery debate we landed on a mother's day vision that included roast chicken, snags, BBQ'ed corn, marinated steaks, iceberg lettuce salad and a frittata. Pictures to follow .. and the frittata recipe!
Ingredients:
6 baby potatoes sliced medium
2 tspns crushed garlic
1 large prig fresh oregano
1 large onion chopped into slices
2 tbspns raw sugar
.5 kg ricotta
100 gms parmesan
6 beaten eggs and a splash of milk
1 medium zucchini sliced thinly lengthways
Fresh torn  basil leaves
2 slices state white bread, cut into small (around 1.5 cm squares
Olive oil
Method:
Place baking paper in a large dish and coat with oil or butter
Saute potatoes, garlic  and oregano, remove oregano and set aside
Using the same saucepan, saute onions then simmer low, adding sugar until caramelised then set aside
Set oven to 180 degrees celcius
Mix ricotta, eggs, parmesan together
Add the cooled caramelised onion and potato
Add basil and bread, then mix further (I use my hands when I mix and pretend I'm in a rustic Italian village – feel free to insert your own fantasy here)
Pour into the lined dish, place zucchini strips on top and cook in the oven for 45 minutes (checking every 15 or so for progress)
Bang on endlessly to your mum or other human about how good it looks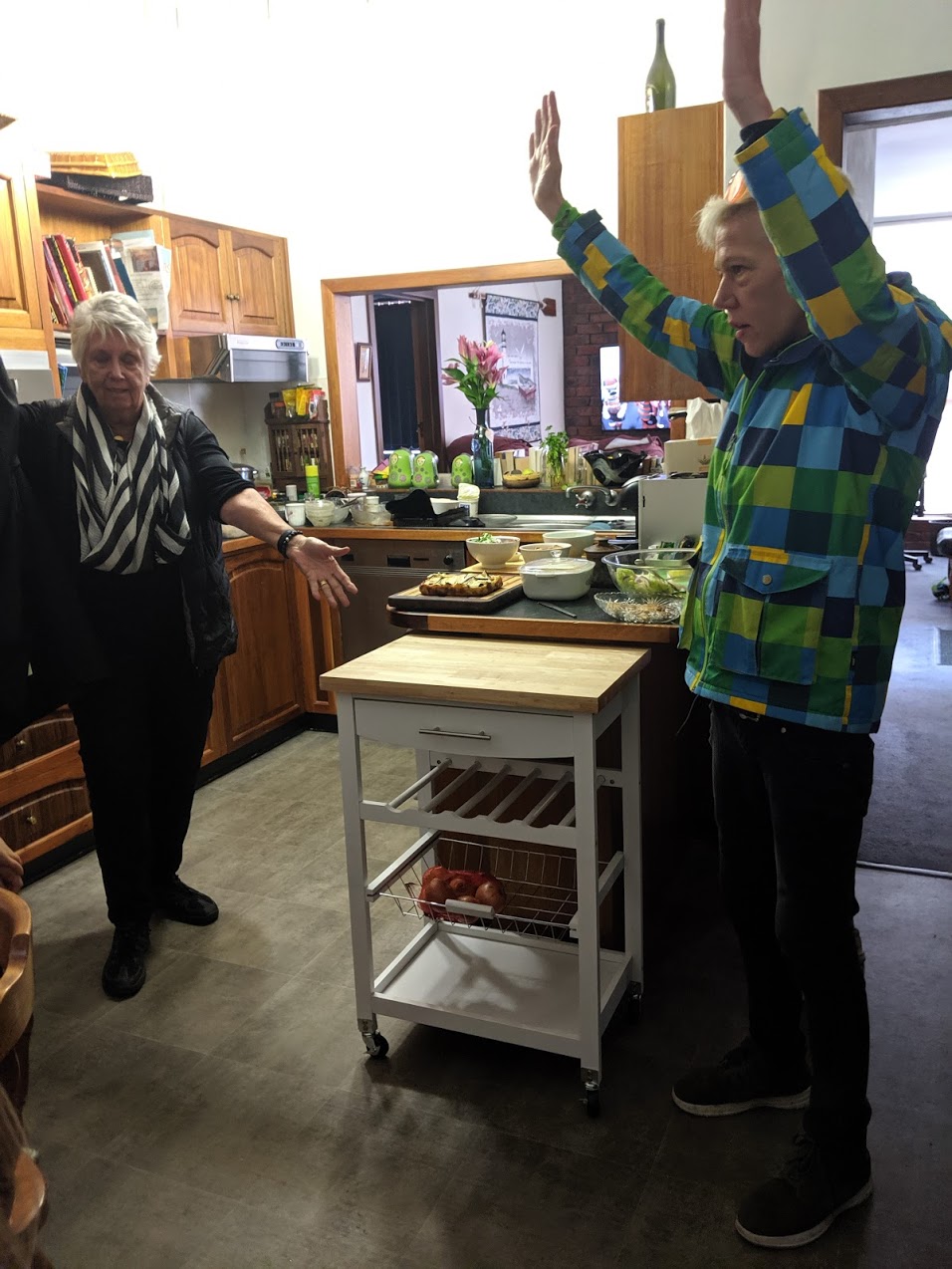 Mum and I doing the flatpack "Big Reveal"
Some of the Port Adelaide, Mothers day delights!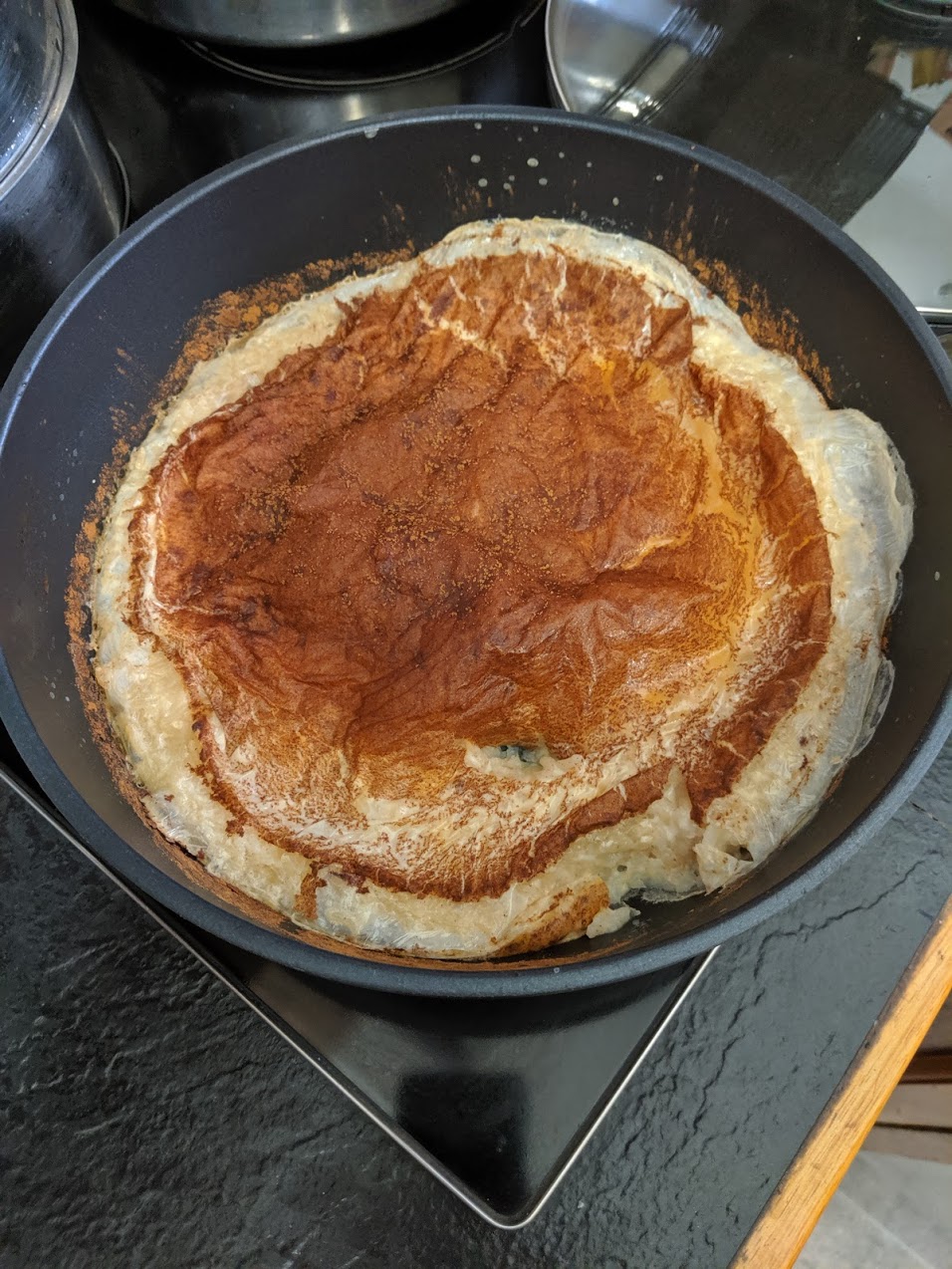 Rice pudding using grandma's recipe.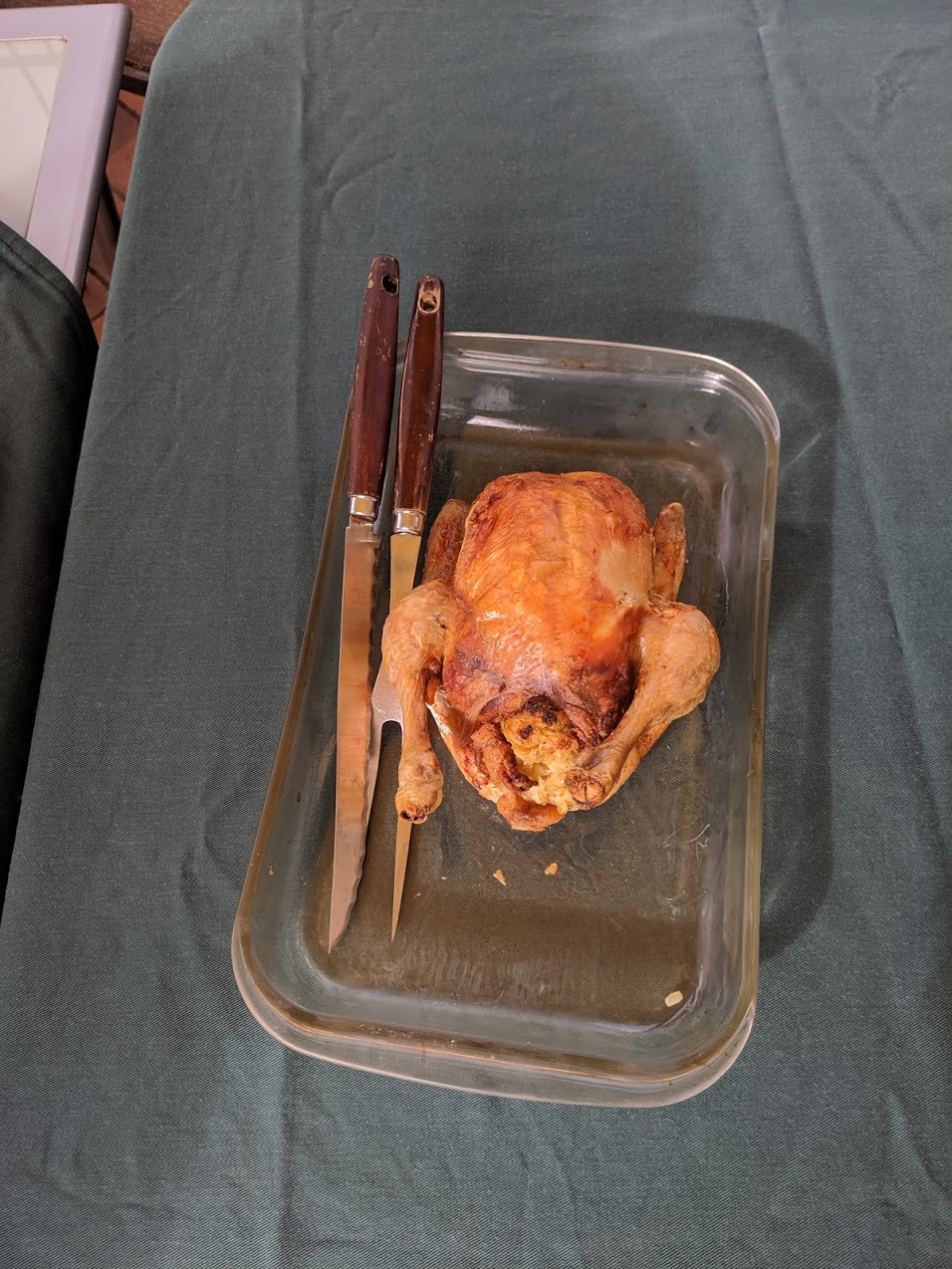 Traditional Roast Chicken with a bread, onion and herbed stuffing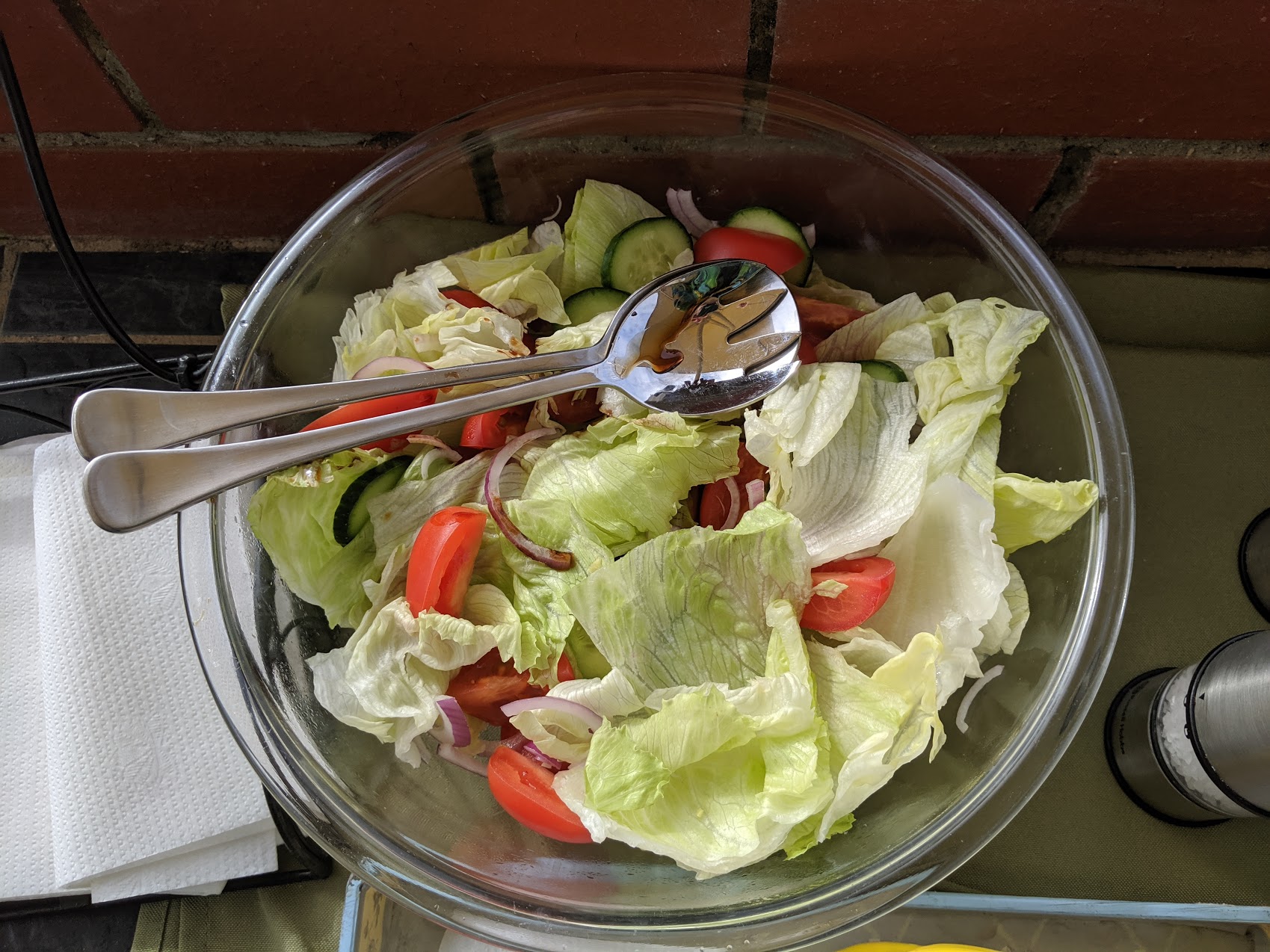 You can't go wrong with an iceberg lettuce.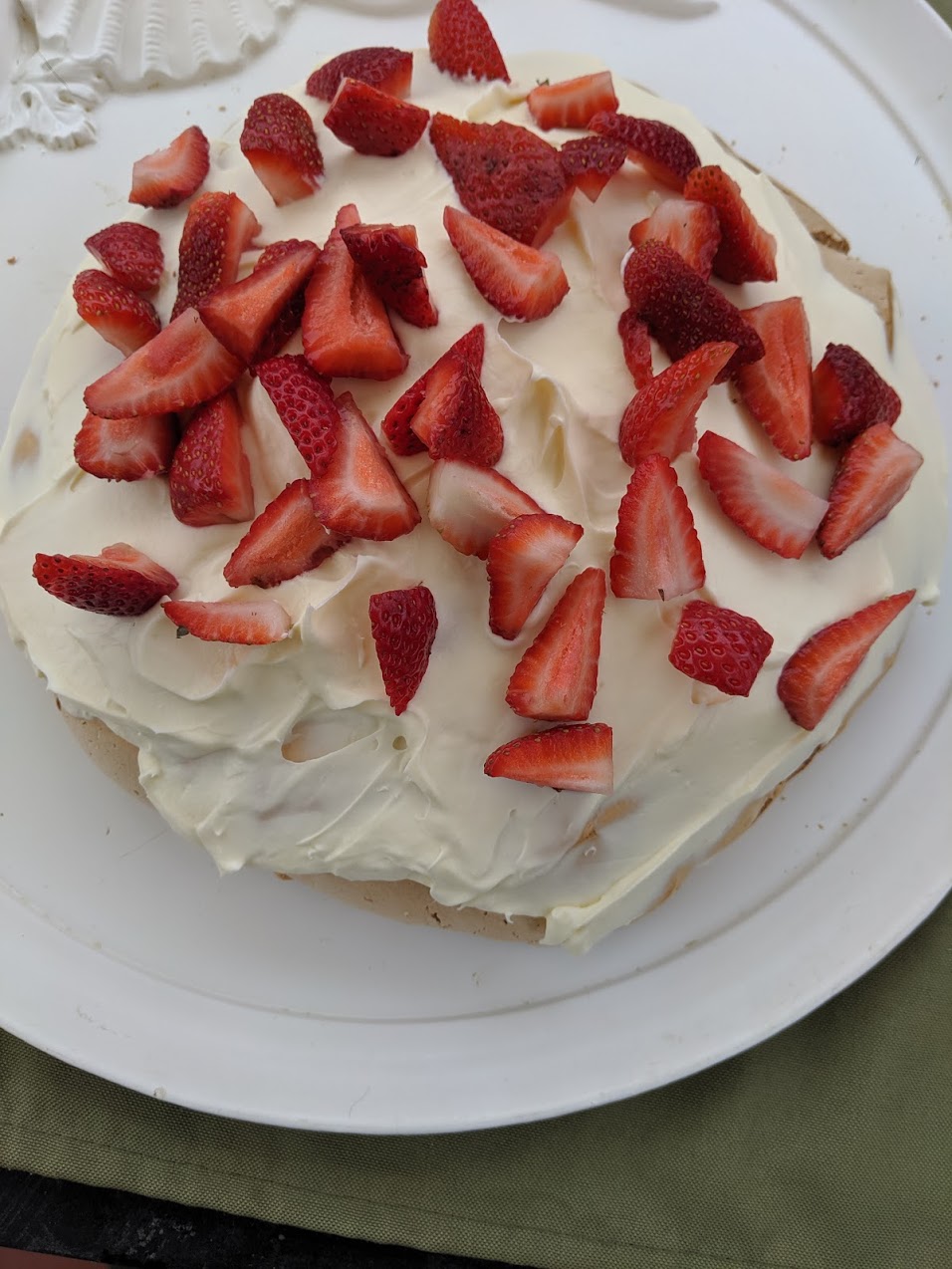 An old fashioned Aussie Pav