The Mission: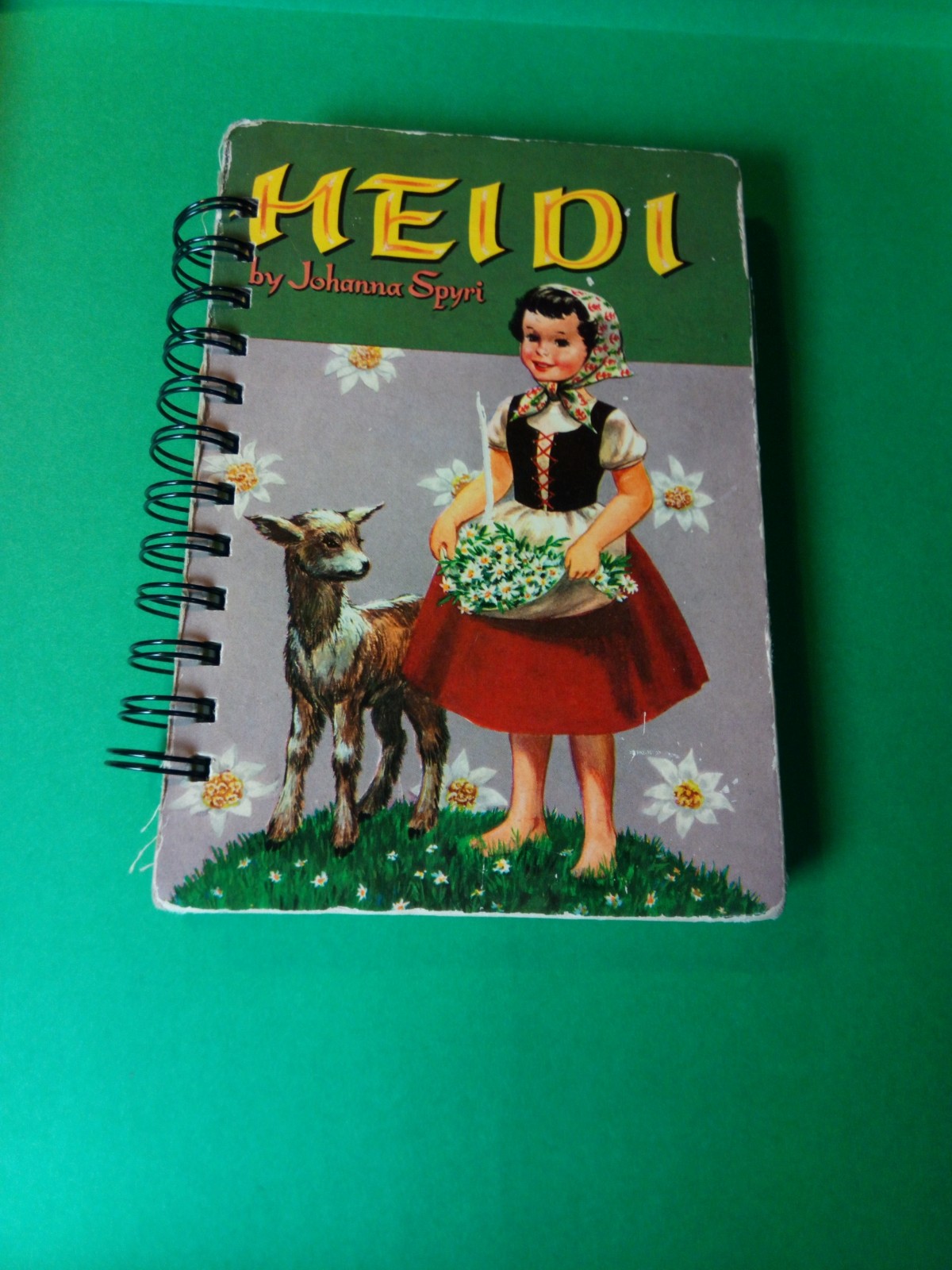 Above is my sketch book for the project. But back to "The mission": To go to Shenzhen with a Specification, prototype and presentation deck for a both a USB charge station for phones and wearable devices. For a second prototype, a customisable USB cable for use with non standard form USB devices.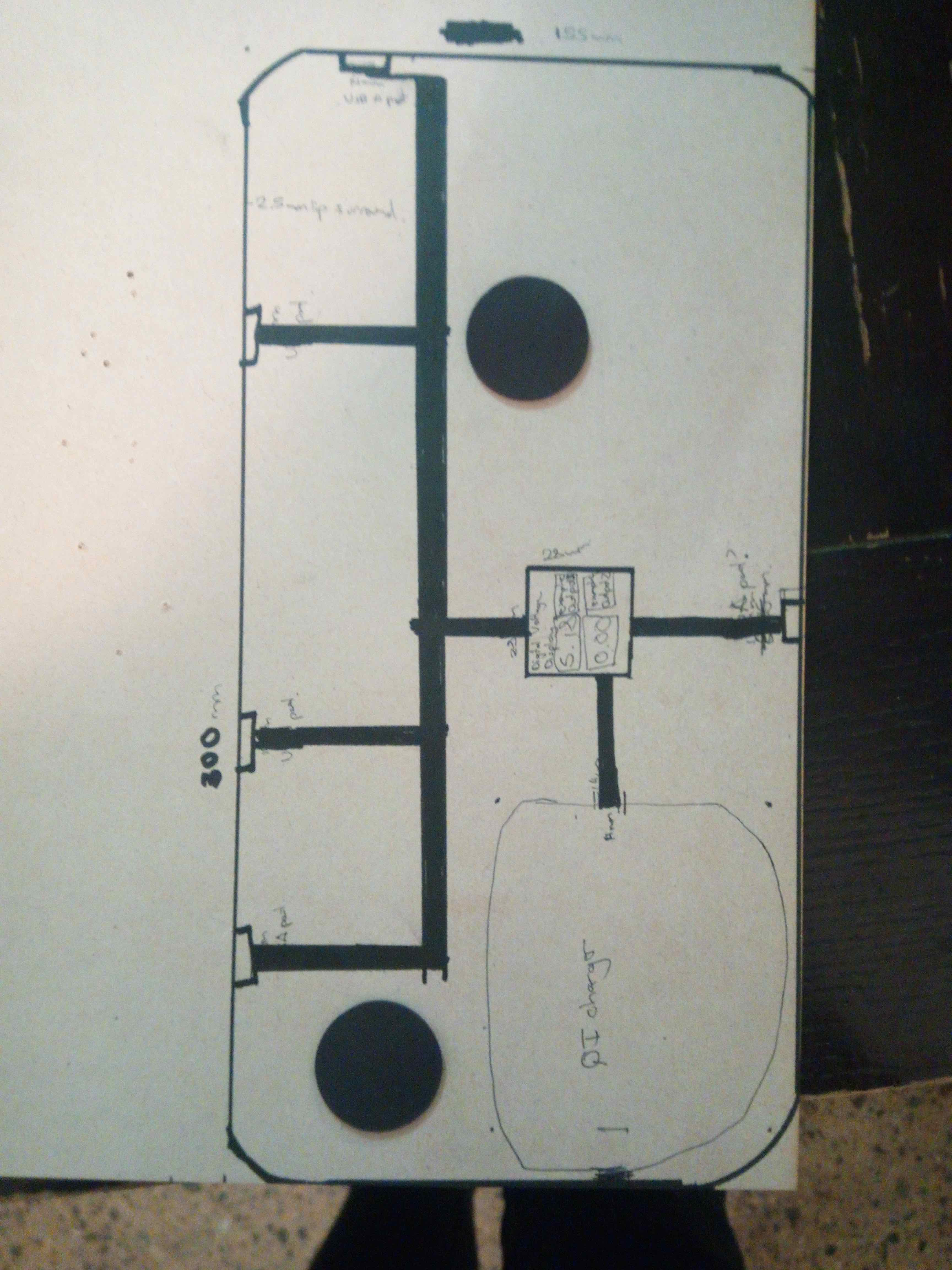 The specification for the charge station:
4 xUSB A outputs
1 x USB A power
1 x single coil QI embedded charger interface.
2 dashmount phone holders (magnetised).
Embedded Digital Voltage display
Form Factor:
Curved rectangle, molded gun metal grey plastic block with corridors cut for cabling, glued with a clear acrylic lid. Clear "Lid" has a curved lip.
Base and top of the unit have a fixed adhesive rubber matt
Base for the unit W: 155 mm, L: 300 mm, D: 35 mm
2.5mm curved lip on edge of the top of the unit.
Cable Corridors: W: 12mm; L : As drawn; D: 15 mm
Indented housing for Qi charger, Digital voltage display, Magnets and USB sockets
Materials:
Base is molded plastic with channels for wiring, slots for USB sockets, seating for Qi Digital Voltage PCBA's and slots for dashmount magnetised units x 2
Acrylic 3mm glued lid.
BOM:
2 x 32 mm x 2 mm diameter neodymium magnets
Specification for the Custom Wearable Charger cable:
2 x standard 1.5 m USB 2.0 shielded charge cable with red, black, white green wiring, exposed, shielded seperate and soldered to pogo pins.
1 x hand drill with 3 – 4 bits.
5 x Rubber discs diameter 32mm x Depth 10 mm